Hey Studio Families, A couple months ago RedFin asked Essem Art Studio to contribute a project idea for a blog post featuring projects you can do at home with your littles and display with pride. So, I shared one of my all time favorites, a Mixed Media Heart Collage Project that is sure to spark joy and brighten up the walls of your lovely home. What I love most about this particular project is that you can use whatever materials you have on hand, it's possible to do this project with artists as little as 12 months old (with a co-creating adult) and it is just a joyful and engaging process. Here's how you can do this project at home.
Step 1: Fill one side of watercolor or mixed media paper with abstract marks, shapes, and colors using different materials (crayons, pastels, color pencils, watercolors). Mix and match materials to create great textures and patterns.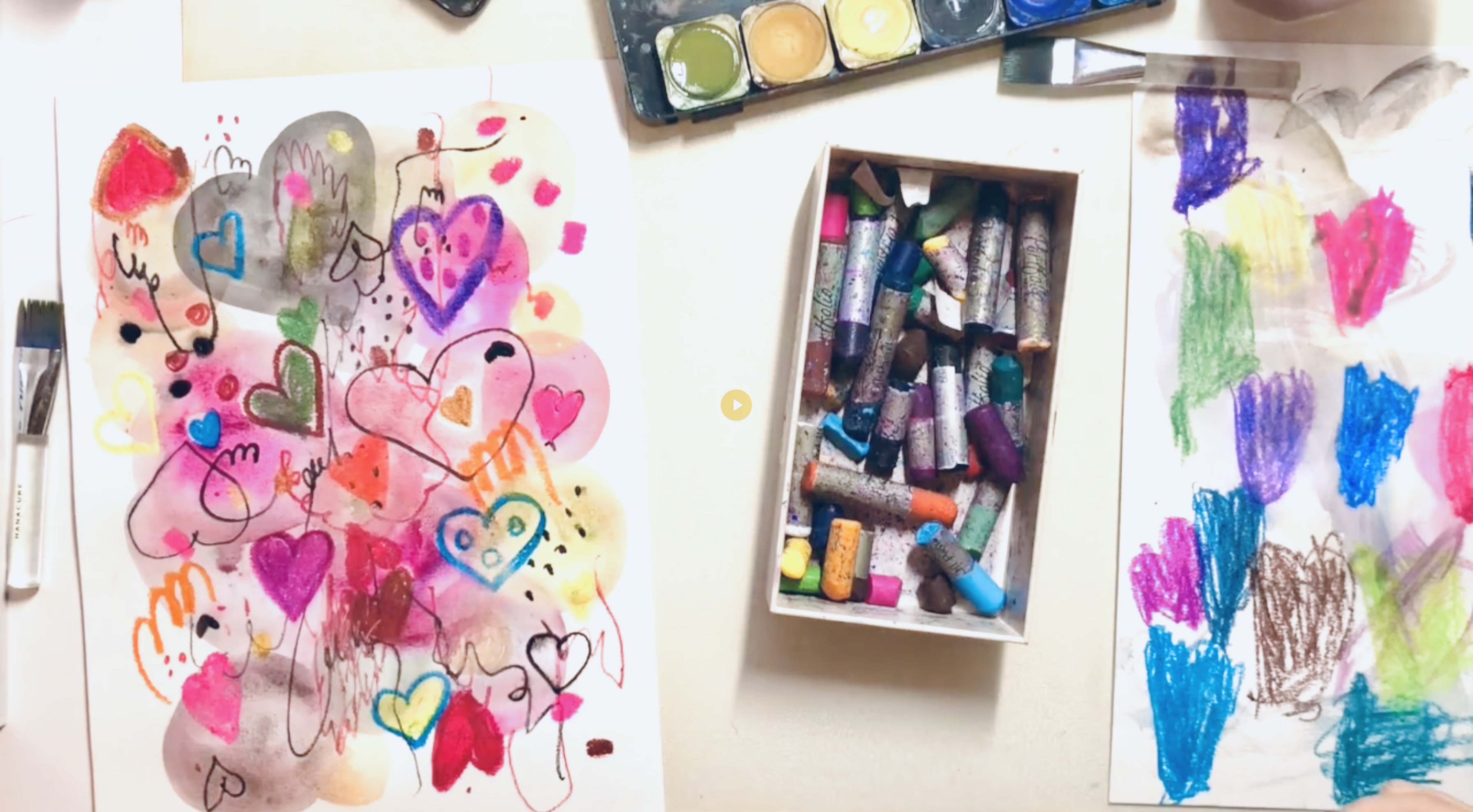 Step 2: Once the page is filled with colors, let it dry (if applicable), then flip the page over and draw heart outlines of all sizes. Cut out all the hearts.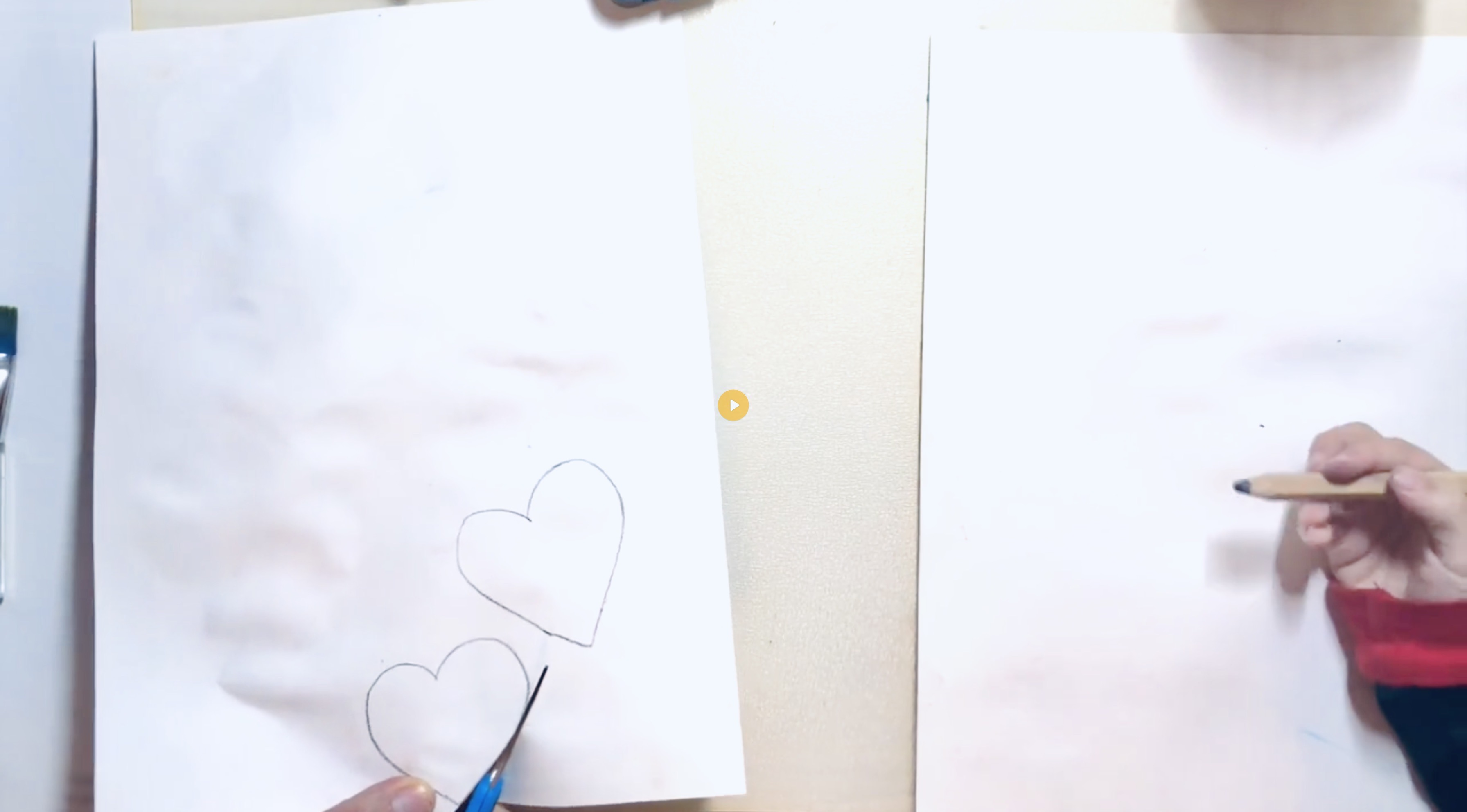 Step 3: Choose a sheet of construction paper to match your décor or find a color that compliments your heart cutouts. Arrange the hearts and glue them down.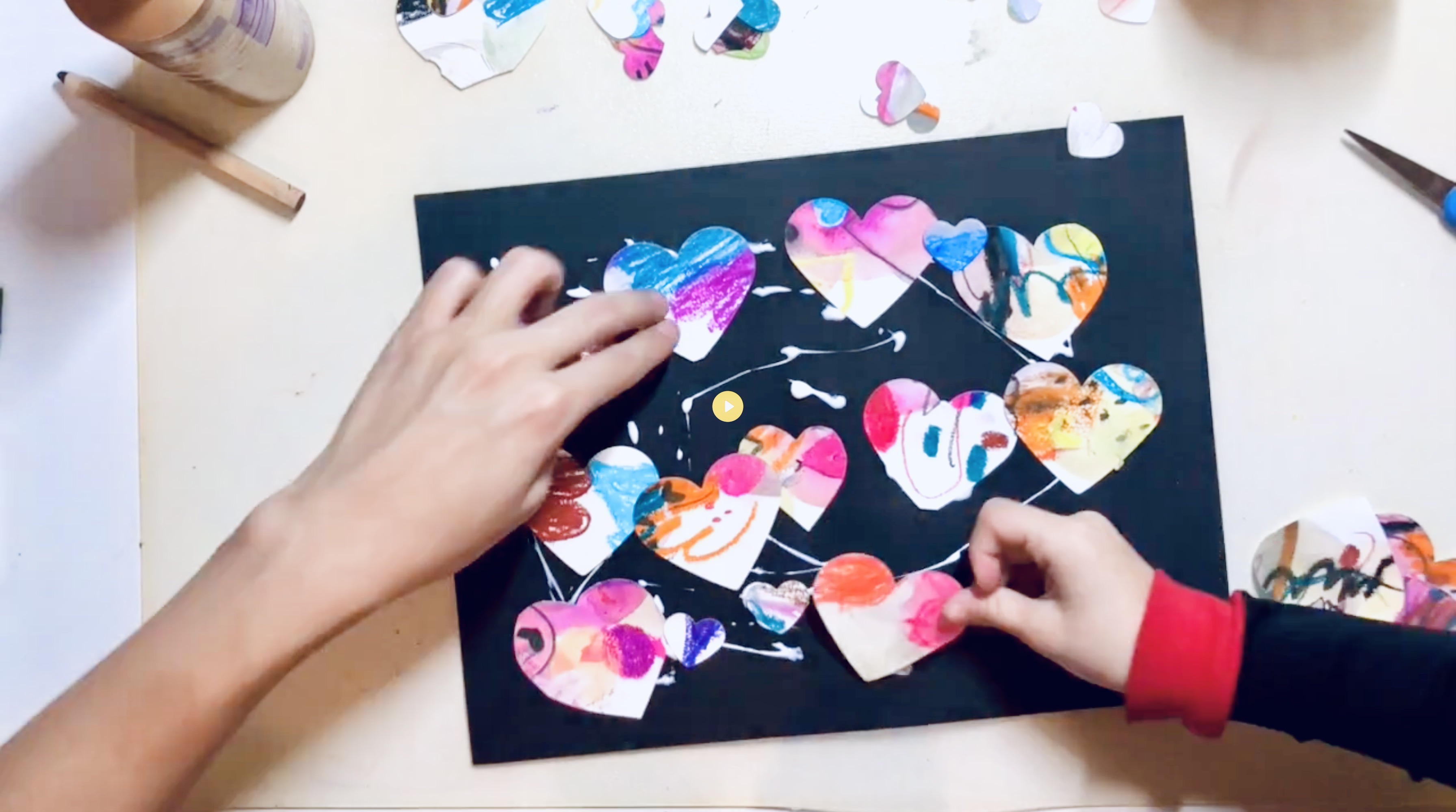 If you would like to display in a shadow box display, you can let the hearts come off the page for a 3D effect. Beautiful!!!
You can check out the article for even more great curated ideas as we embark on a new year – one that I hope is filled with more love, more joy, and lots of creative energy! Click to read article.