🎈Book an Arty Party with us!
Whether your little one is celebrating a birthday with all of his/her friends or the ladies are getting together to celebrate a bachelorette or new baby, or you just need a parents' night out; we invite you to create in our beautiful studio space. We work closely with you to customize the perfect art/paint project for the age group and theme of your party. Contact us with inquiries at hello@essemartstudio.com
Basic Art Party Package:
$400 (up to 8 participating kids) $35 for each additional kid (up to 16 kids total for a drop off program, artists ages 4+) and 12 for parties with accompanying adults.
Includes: All art materials; 90 mins of event time (plus a half hour before and after to set up and clean up) for a total of 2.5 hour access to the space; engaging and creative custom art and craft project.
(Drop off parties are for ages 4+ and each hosting family must be present for the duration of the event. For parties hosting artists ages 4 and under, additional accompanying adults must be present.)
An example party breakdown:
12:30 Host family arrival and set up time
1:00 Prompt arrival/drop off of artists and introduction to project
2:00 Wrap up projects/hang to dry
2:10 Happy Birthday song + Snack
2:30 Pickups + Clean up starts
3:00 End
** Please note: $50 cleanup fee if common areas (beyond the studio) are utilized for refreshments and hosting families.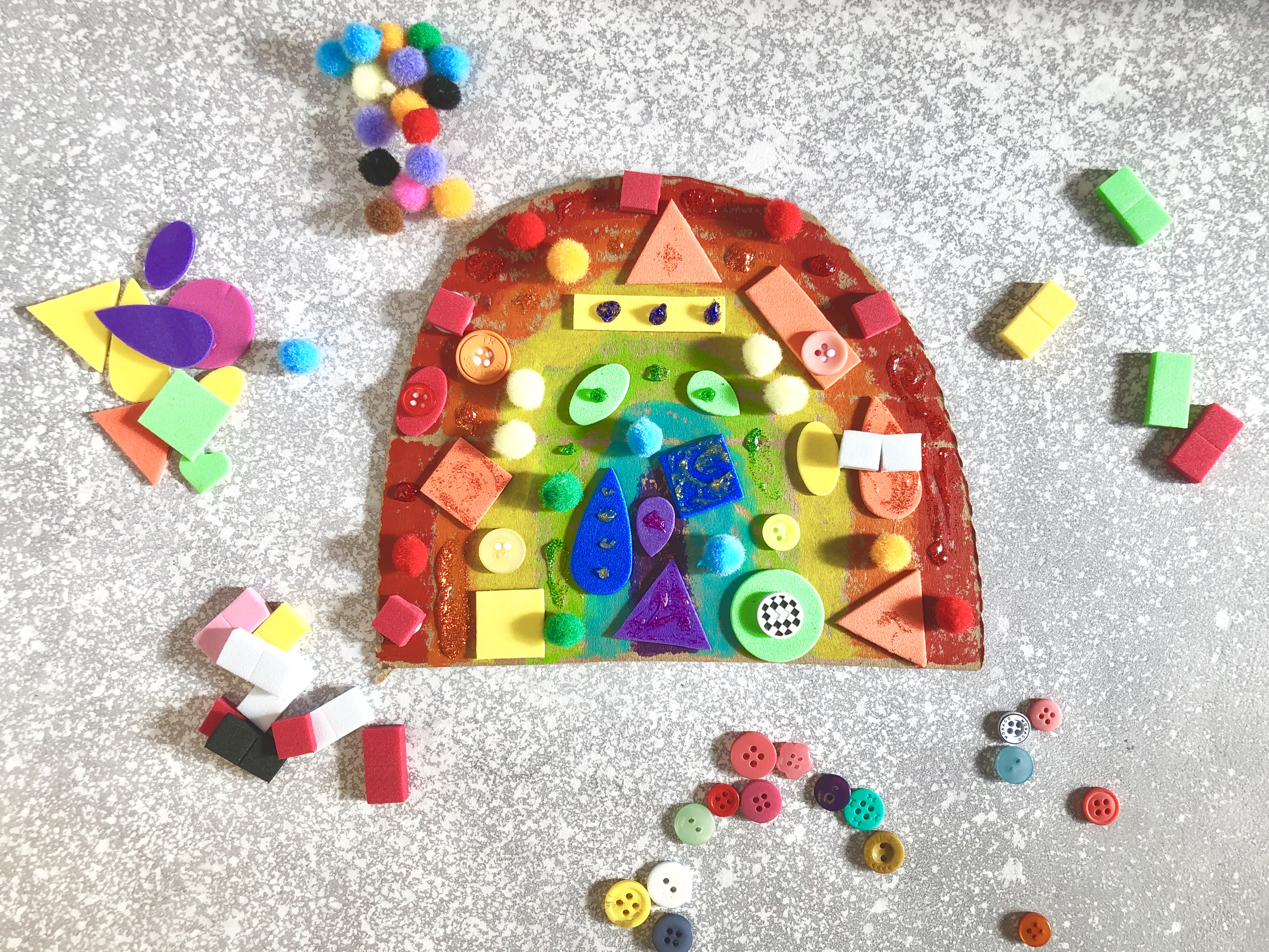 Essem Art Studio
15 Tufts Street | 3rd Floor | Charlestown, MA 02129
Contact: Sophia Moon | tel: (617) 767-1020 | hello@essemartstudio.com