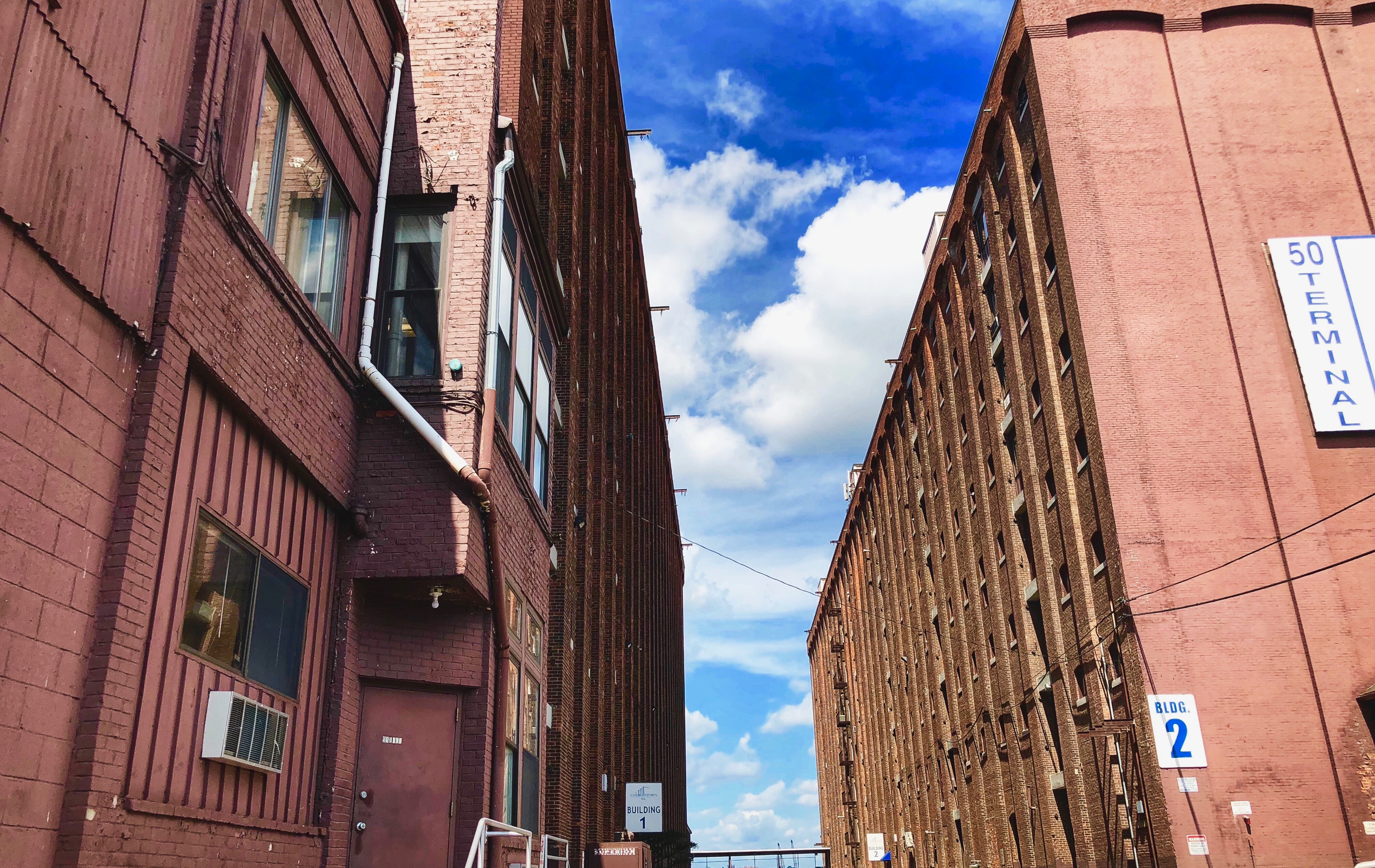 Welcome to Essem Art Studio! Essem is the studio of Abstract Artist, Creative Strategist, and Charlestown resident, Sophia Moon. As a self taught artist, Sophia believes in the power of creative play and exploration for all.  She opens her studio space for Art Labs, Exhibits, Writeshops & Creative Workshops, Events, Private Art Parties and more.
Most days Sophia can be found in studio making art, helping clients tell their stories, running Art Labs, and planning creative gatherings and events with her daughter by her side. Sophia's art is largely gestural and expressive, channeling the energy of different mediums—primarily ink, watercolor, charcoal, acrylic—to express textures, motion, and rhythm. She likens her art to making music on canvas. She is also the Host of CreativeMornings/Boston, a free monthly breakfast lecture series for the vibrant local creative community.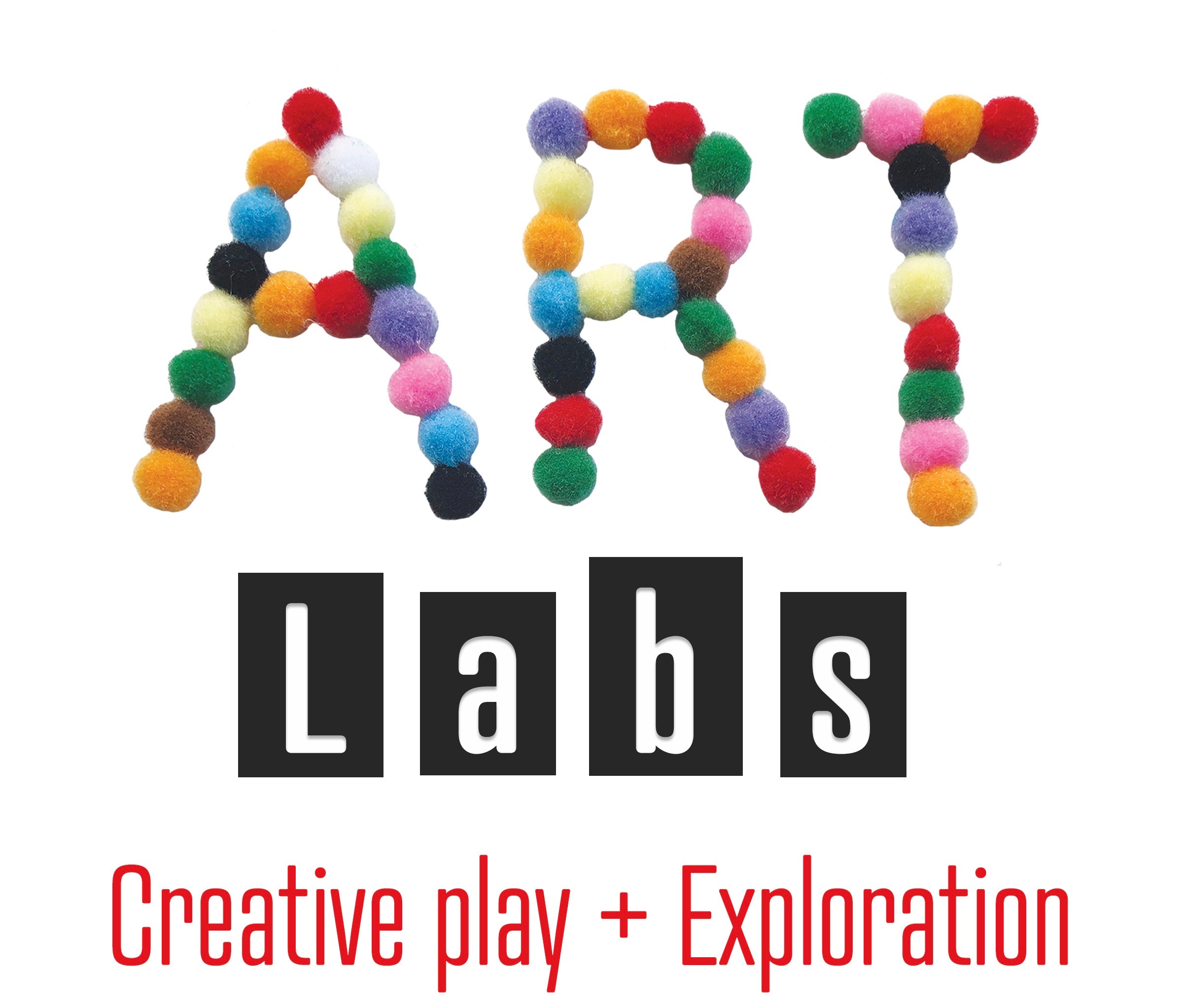 Art Labs · Saturdays 10-11am
Kick your weekend off with family fun in arts and crafts facilitated by artist, creative, and fellow Charlestown mom, Sophia Moon.
* Dates and times are subject to change and will be announced on this page and through our social media channels. Please reference calendar below.
Art Labs are $25/per person and include all materials [Purchase Single Session]. Purchase your session and email us to let us know which day you plan on dropping in! You can also purchase: Art Lab Pack (5 sessions) $120 ||  Art Lab Pack (10 sessions) $225
Art Labs are loosely facilitated activities that permit exploration and creative play so you can develop confidence in creating art and self expression through various mediums—acrylic paints, watercolors, color pencils, modeling clay, and/or miscellaneous art/craft supplies. Art Labs can be modified for all ages and are also meant to be interactive, so come alone and get into the zone or bring your little one(s) and come ready to have fun creating alongside each other.
Essem is a professional art studio and not a child care facility so it is required that all parents/guardians accompany, supervise, and assume responsibility for the child(ren) in his/her care. For safety purposes, we require at least one adult for every two children. If you would like to book a private party/event, please email us at hello@essemartstudio.com
Studio Calendar.
Please be sure to check the calendar for any updates and changes to event and availability. 
Essem Art Studio
Charlestown Commerce Center | Building 2
50 Terminal Street Suite #711
Charlestown, MA 02129
Contact: Sophia Moon
tel: (617) 767-1020
email: hello@essemartstudio.com