⋒ Music+Art Labs ⋒
Music + Art Labs combine interactive singalong, movement, story time, and a super creative art project for little artists (1.5 – 4.5). This combined approach affords focus and flexibility and creates opportunities for the little artists to get involved in creative play and exploration. Little artists will explore a variety of mediums, have rich sensory experiences, and learn to make marks and small creative decisions. Art Activities will occasionally incorporate lessons in letter, number, and color recognition in a loose and fun way and kids get valuable socialization time.
For all Art Labs, we explore age/level appropriate mediums through guided activities and graduate to more complex mediums over time. All kids must be accompanied by an adult (adult to kid ration must be 1:2).
Private Play Dates · If the available Art Labs don't work with your schedule, families can coordinate to have private art play dates with their little ones. The minimum number of participating children is 6 and we can accommodate a wide range of ages.
Check out of some of our favorite studio projects below!
 Cardboard Avatars  (Self Portraits)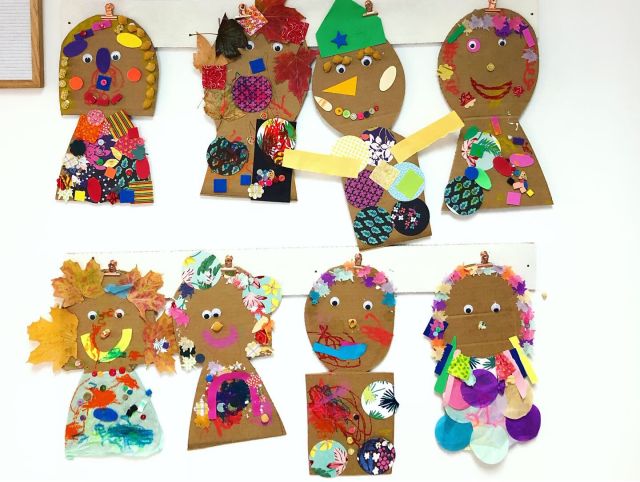 Pumpkin Painting + Decoupage (Halloween)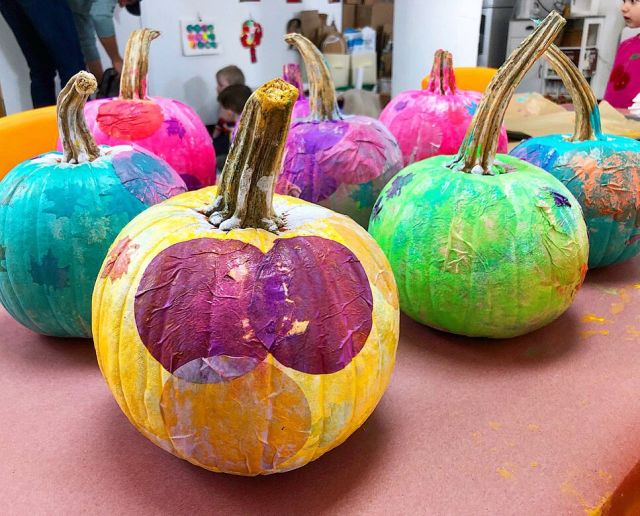 Cheerful Christmas Trees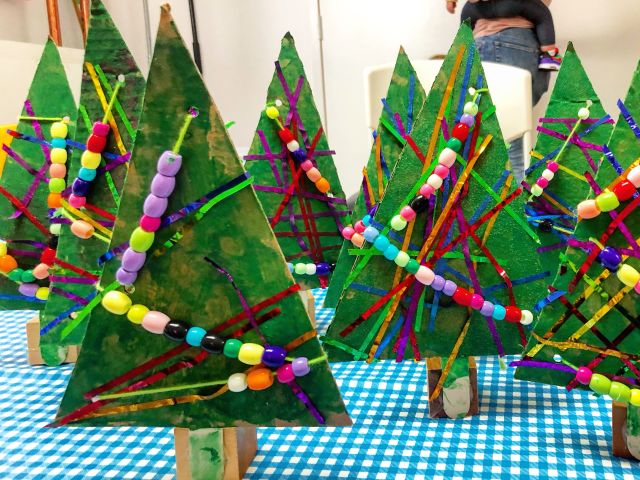 Fishbowls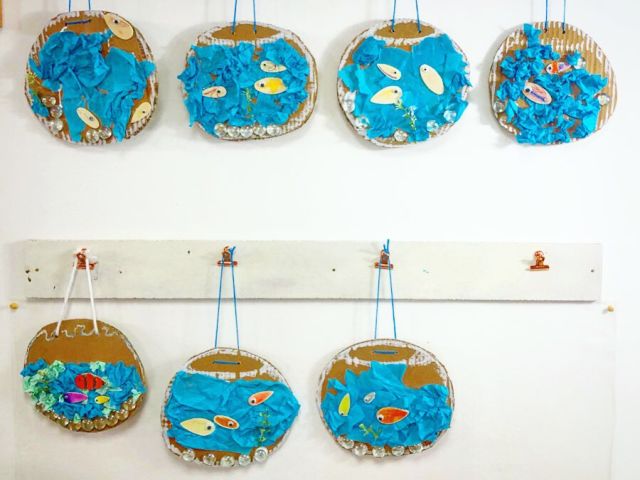 Itza Pizza Party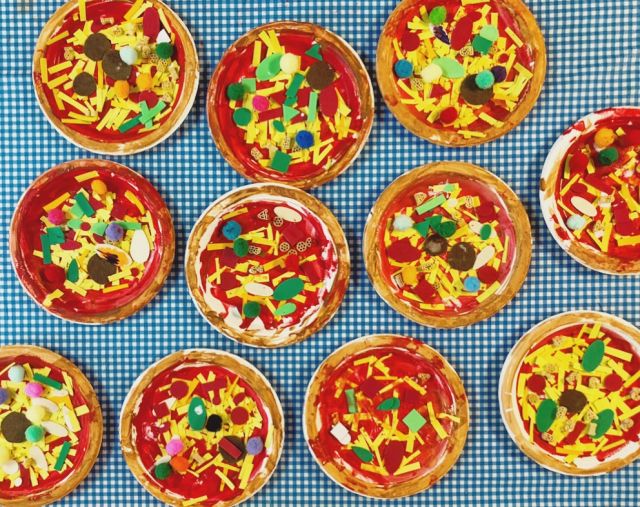 Frosty Ornaments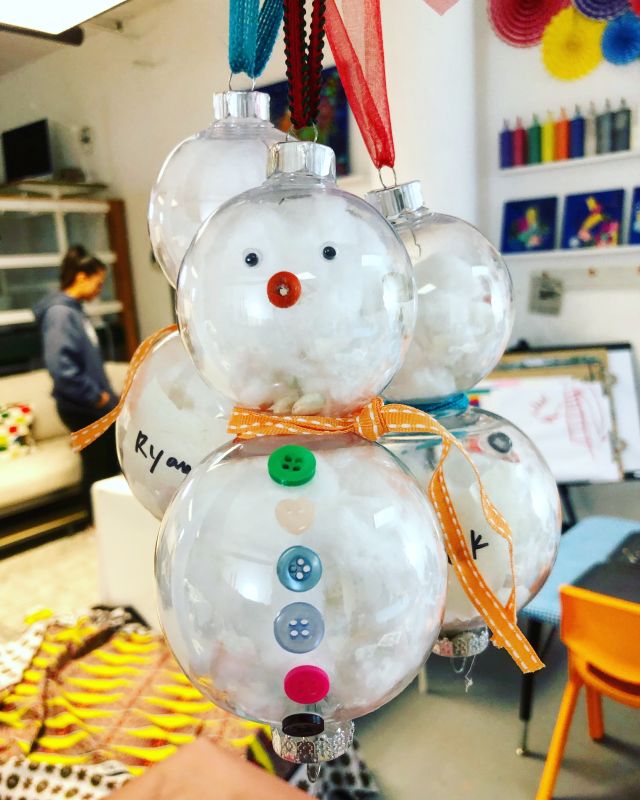 art labs
studio